Affordable Pump Stations

Install a Quality Pump Station Today.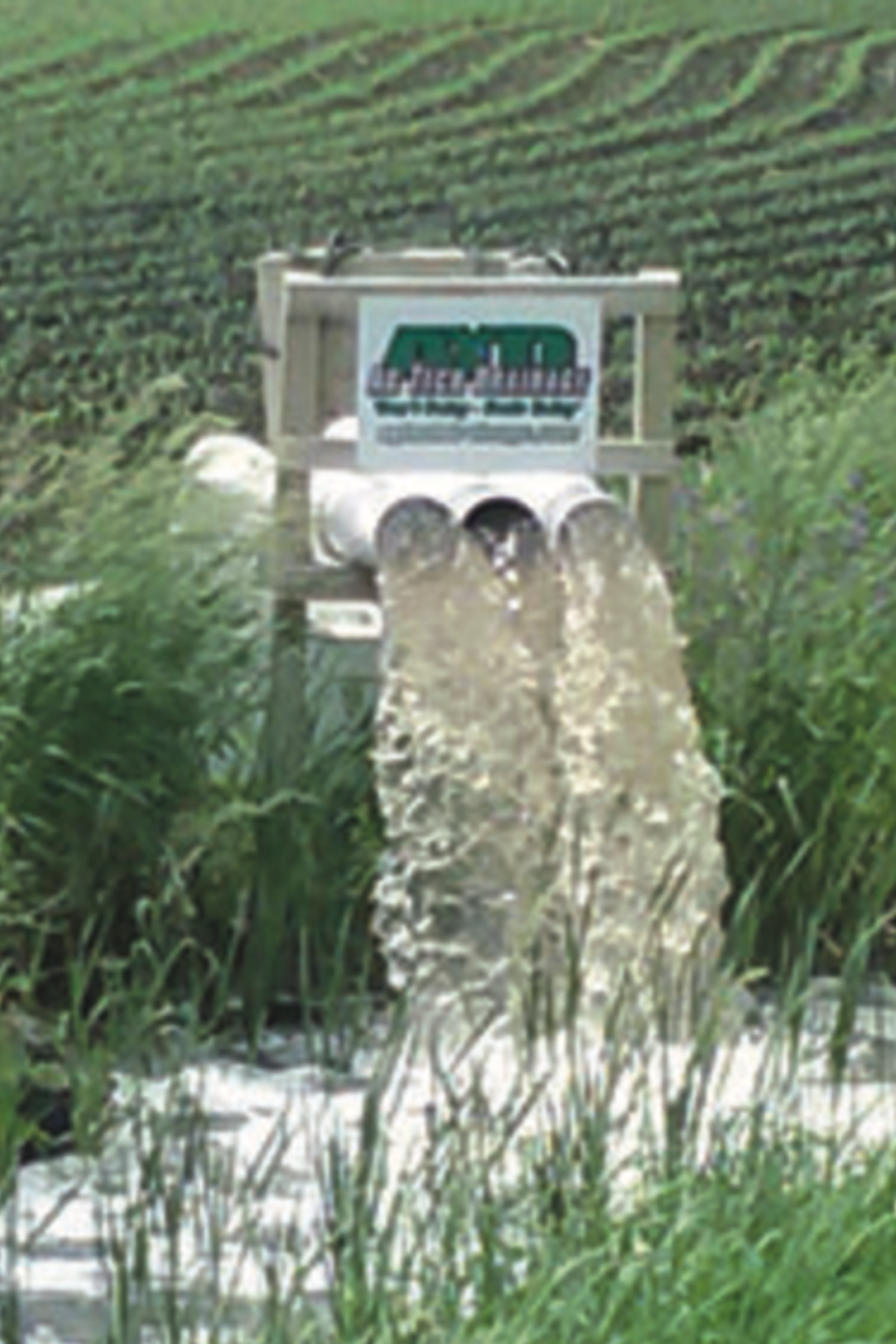 Ag Tech Drainage will evaluate if a pump station
is required for proper drainage.

We'll professionally install a new pump station or rebuild an existing one, which will help fields get planted earlier in the Spring. We offer full support and consultations regarding servicing and obtaining parts for a pump. Our skilled workers will always get the job done correctly the first time.
Benefits of our Superior Pump Station
✔️
Ensures that water is lifted and removed from fields with maximum efficiency.
✔️
Allows controlled removal of excess water from fields.
✔️
Built keeping quality standards in mind and supported to ensure efficient operations