Installation

Top-Of-The-Line Farm Drainage Tile Installation Services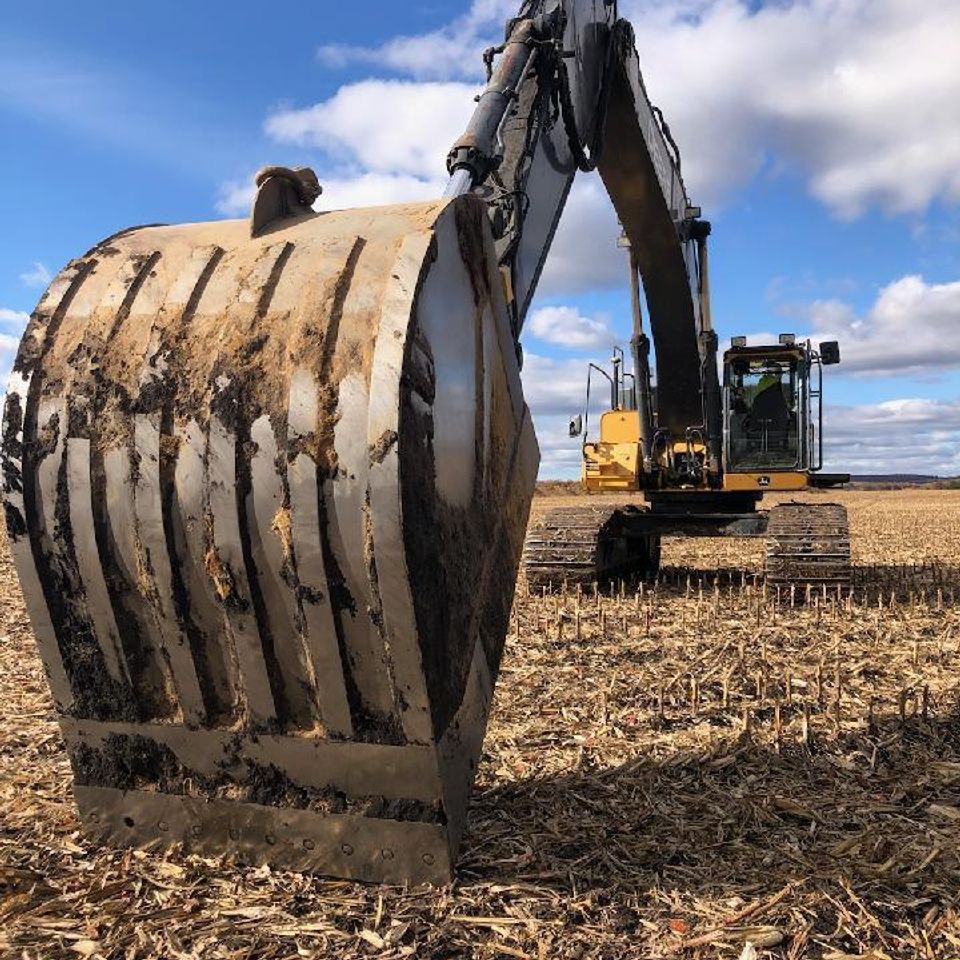 Ag Tech Drainage offers proper farm drainage tile installations, which are crucial to the success of any farm; trust us to do the job right.

Exceptional installations begin with planning. Our sales, survey, and design personnel utilizes
state-of-the-art, LIDAR-based technology,
common sense, and years of experience to ensure that farm drainage system is installed successfully.

If needed, we help with obtaining permits. Once the permit is approved, we'll accurately install a custom-designed drainage tile system in accordance with guidance from specialized software.