We have 4 crew members; pairing men with technology increases speed. Visit us today!
Drainage Benefits

Our Drainage Tile System Helps to Increase Crop Yield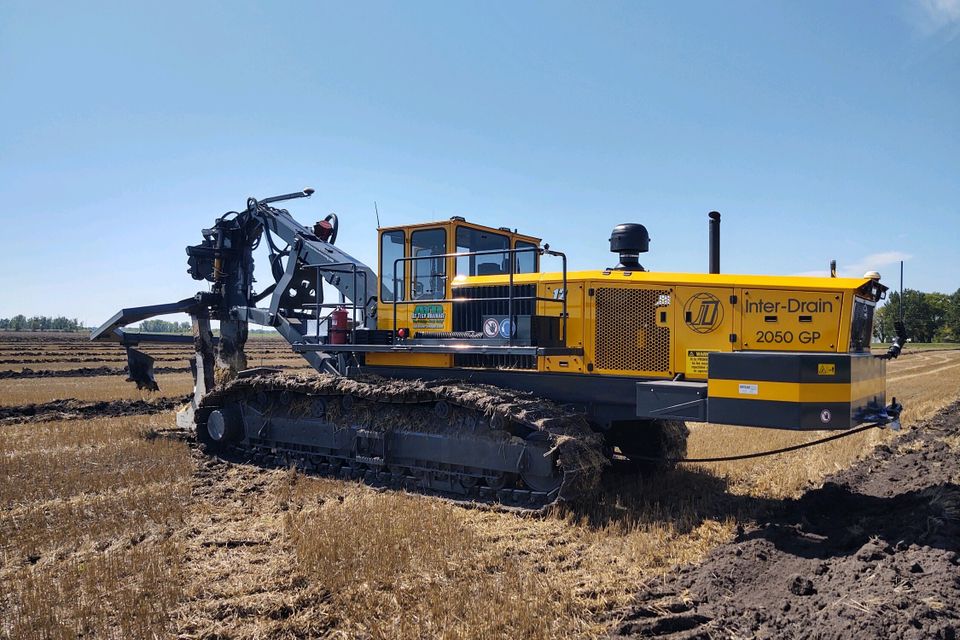 Ag Tech Drainage has been providing the best drainage services for many years. Drain tiles take the excess water out of the soil, giving plants the opportunity to capture the nutrients and grow. Yield increases of up to 40% and 50% can be noted in tiled farmlands. Removing the water in heavy soil is the equivalent of irrigating sandy soil and is necessary for optimal, more predictable crop yields.
Our Drainage Services Include:
✔️ New farm drainage installations
✔️ Repairs to existing drainage systems
✔️ Excavating services
✔️ Locate existing tile lines
✔️ Mapping services
 
Dependable Drainage Services at Competitive Prices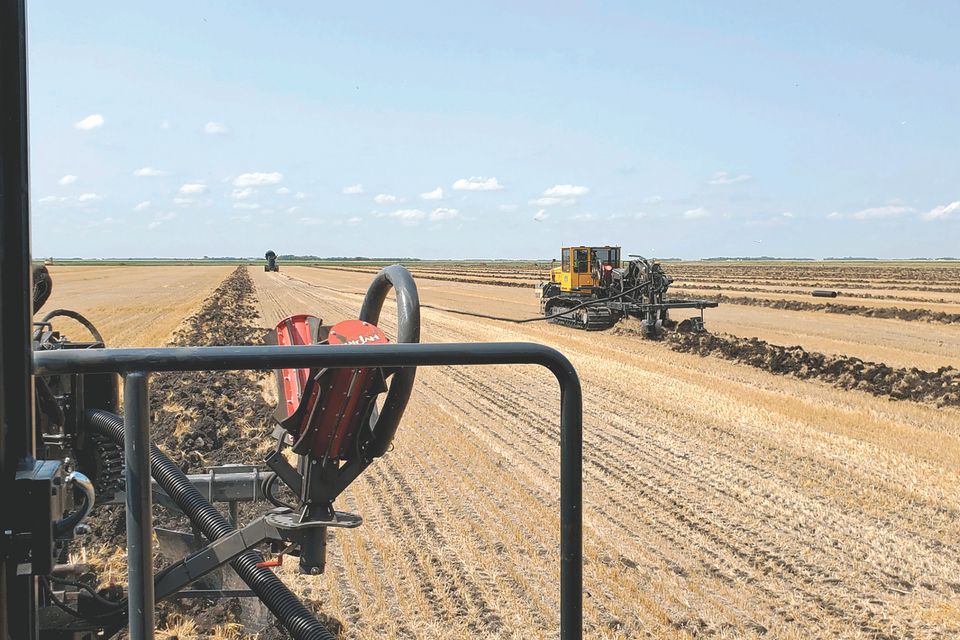 Count on our professionals to provide expert planning and tile installation services. We have been providing fully insured services at competitive prices since day one. Contact us for more information on any of our services.



With our quote, we will provide a proposed map. Then after installation,  we will provide an installation map of the completed job.



This will help in increasing land value.

Contact us to learn more.